Deutsch
Island of Crete, Greece:
Kastellos - Village of artists
The name Kastellos is derived from a Venetian castle situated at the top of the hill; some of its remains can still be seen. Ancient Crete is also represented in Kastellos: You can reach a late Minoan Tholos tomb near the village by foot. Beside the traditional houses a lot of new ones have recently been built by Greek and international artists. For example, the Austrian artist Werner Horvath runs a studio in his Villa Arte during summer and participates in various exhibitions on Crete.
---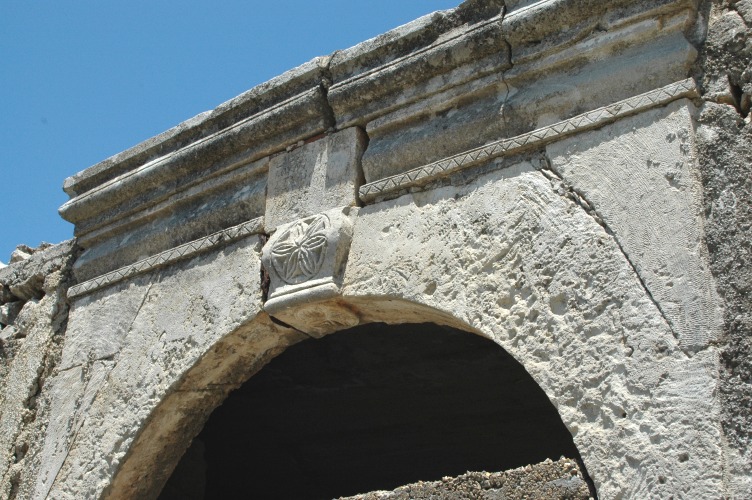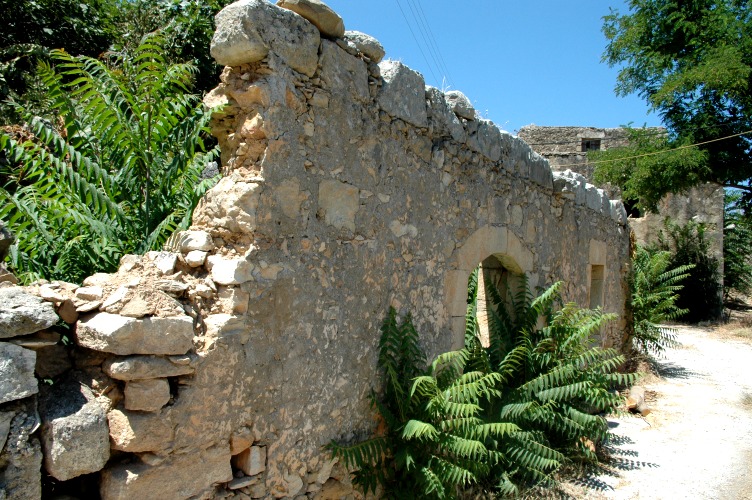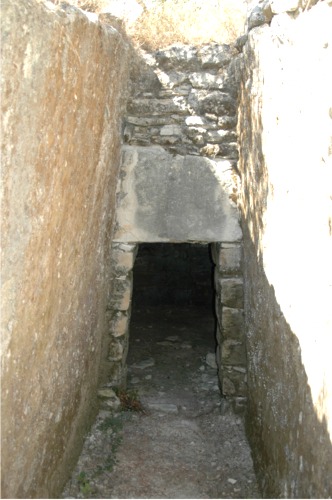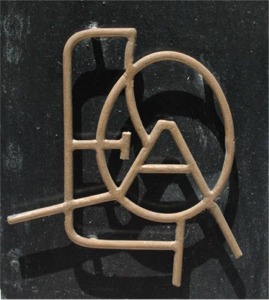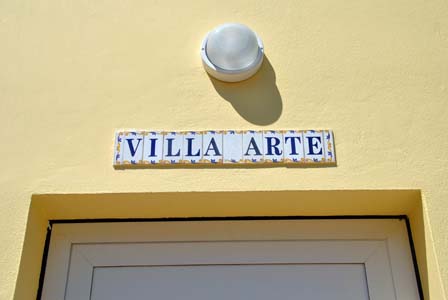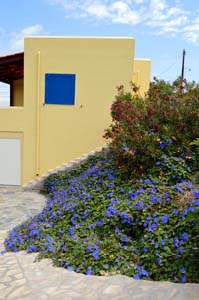 ---
---

---